About

Coralie Monnet (born 1990, Nantes, France) is a French photographer currently based in Manchester, UK.

Her work has a strong focus on storytelling, using a poetic documentary style to capture those unique relationships and connections between her subjects. Coralie is naturally drawn to the beauty she finds everywhere, in those everyday moments that are so precious, yet often overlooked or forgotten.
Her interest is in capturing detail and feeling, especially in the lived minutiae of everyday life.

Coralie's images encapsulate treasured memories and candid narratives, embodying the feelings and emotions in those spontaneous, fleeting instants. With her love of natural light and thoughtful play with composition, she evokes sensory and textural details, transporting the viewer to relive, imagine and feel that moment. Coralie's portraiture is deeply personal, yet with a gentle rawness, tenderness and sensitivity that feels unobtrusive.

Her own childhood growing up in rural France surrounded by nature and simple pleasures has always influenced the lens through which she sees the world and inspires how she seeks to capture her subjects' authentic experiences in a humanist style. Photography has always been an important part of her story as her life as a child was always lovingly documented on film by her parents. Driven by the joy she finds in revisiting her own memories held within those photographs, listening to the stories behind each image and recalling her own, Coralie is passionate that everyone deserves to see their unique narratives held in the frame, to be forever remembered, relived and retold.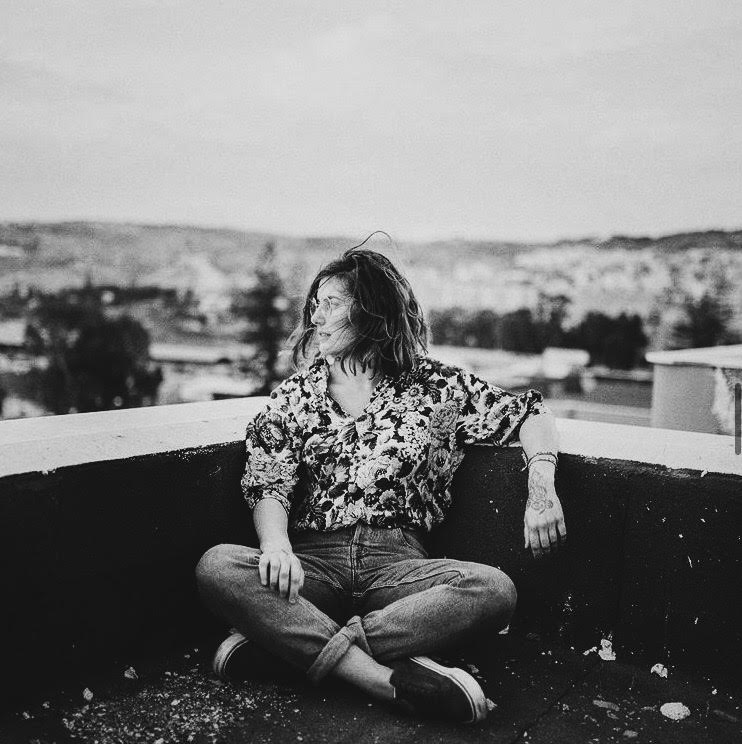 ---


Available for portraiture, motherhood, family sessions and for commercial work - Please get in touch for more information or enquiries.
Limited prints (signed and numbered) and image licensing are available for purchase, please email me directly.
Film photography is available as an option with additional costs.

Based in Manchester, UK and Nantes, France. Available worldwide.